CASA STUDIO
DESIGN. DIGITAL. FURNITURE. ARCHITECTURE.
BUILDING IDEAS AND CREATING FURNITURE
BUSSELTON – PERTH
CASA Studio creates handcrafted furniture pieces from timber collected from the South West region of Western Australia. With the use of recycled and native wood, each piece of furniture is unique and no two pieces will ever look exactly the same. We produce a range of furniture including dining tables, coffee tables and wood stools. We find it rewarding to explore different construction possibilities in a world where we are surrounded by the products of industrialisation and mass production.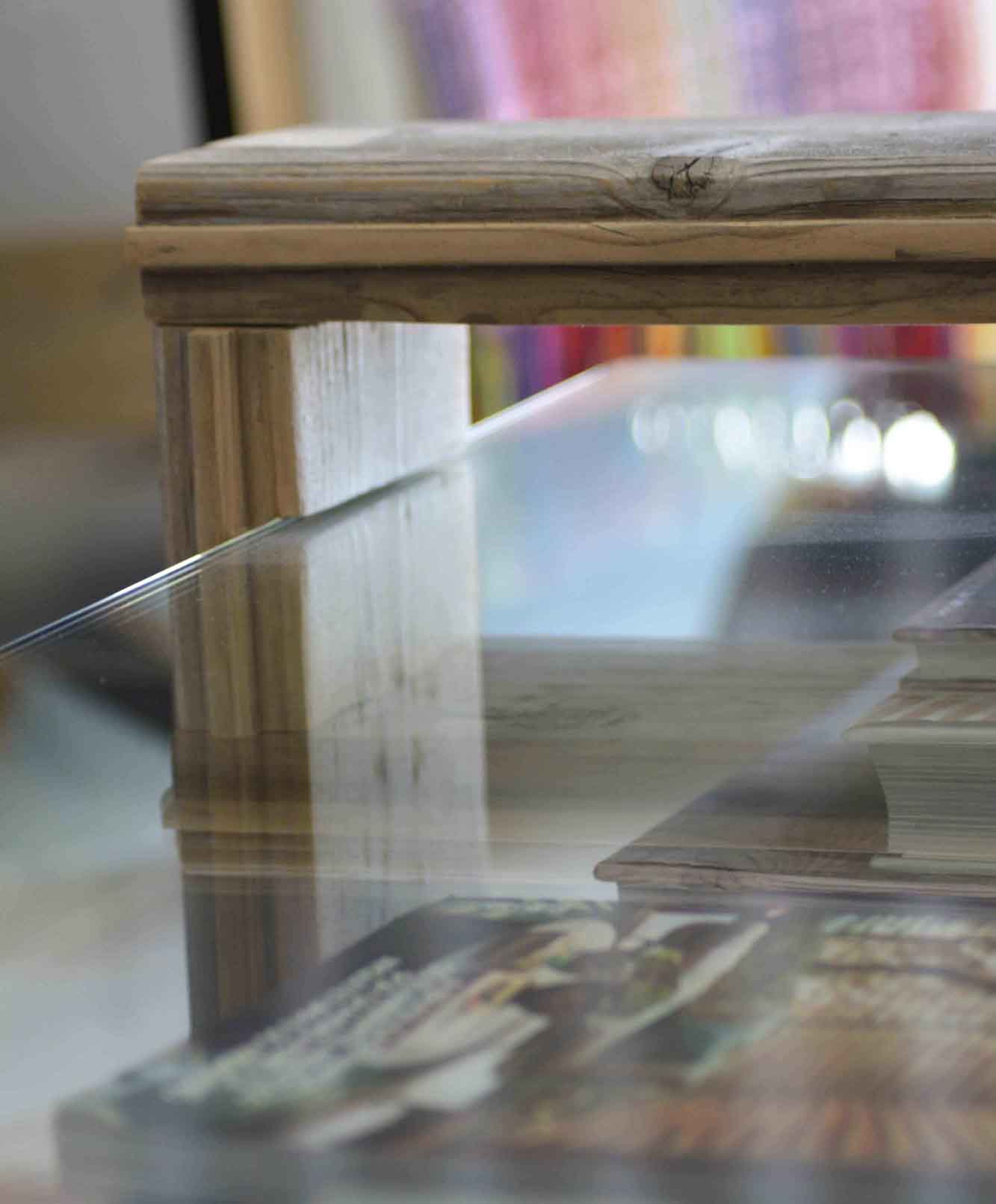 CUSTOM DESIGN
"SOME PEOPLE LOOK FOR A BEAUTIFUL PLACE, OTHERS MAKE A PLACE BEAUTIFUL"
hazrat inayat khan
FRANK TYGER
CARTOONIST AND COLUMNIST
...
"DOING WHAT YOU LIKE IS FREEDOM LIKING WHAT YOU DO IS HAPPINESS"
...
"IT'S ALWAYS SEEMS IMPOSSIBLE UNTIL IT'S DONE"
...
"MAKE THINGS YOU WISH EXISTED"
...
"DESIGN IS SIMPLE THAT'S WHY IS SO COMPLICATED"